YOU PINNED IT,
NOW LET'S STIK IT
Build your own sample 5-pack for just $5!
Turn that Pinterest board into reality. With Stikwood it's not only easy, it's fun! Start your project off by ordering a custom 5-pack of samples for only $5, and experience the ease and inspiration of Stikwood Peel+Stik wood planks for yourself.
DISCOUNT WILL AUTOMATICALLY BE APPLIED AT CHECKOUT
The beauty of authentic reclaimed weathered wood is undeniable… rustic and sophisticated. Our DIY peel+stik wood planks make striking wood accent walls and ceilings simple.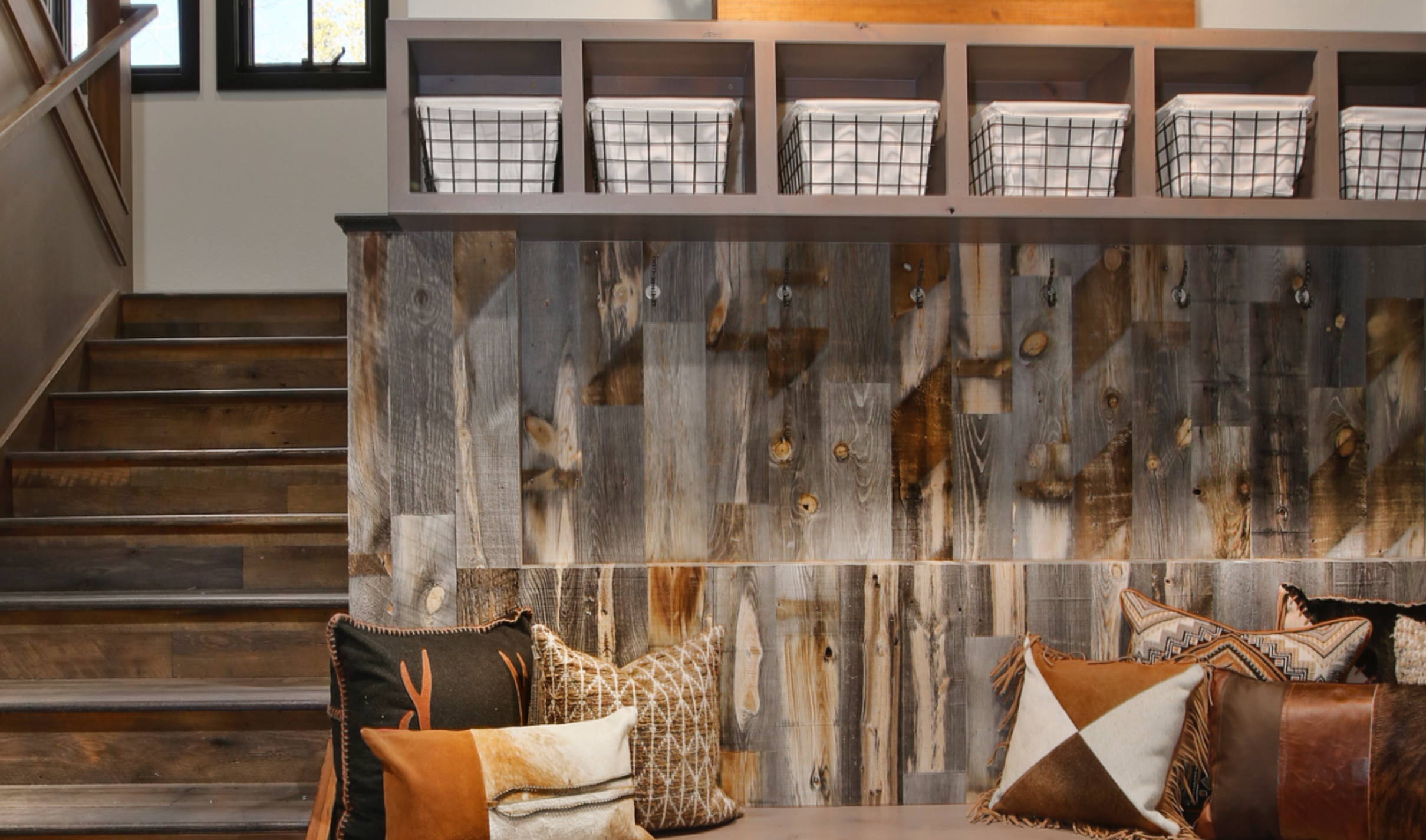 Stikwood is the world's first Peel & Stik reclaimed wood and sustainable wood planking. Each stikwood plank carries with it a part of our country's rich history. You can feel the wood's spirit when you hold it, and see the beauty that only time and mother nature can create. Maybe we are being a touch too romantic, but that is what authentic stikwood is really about.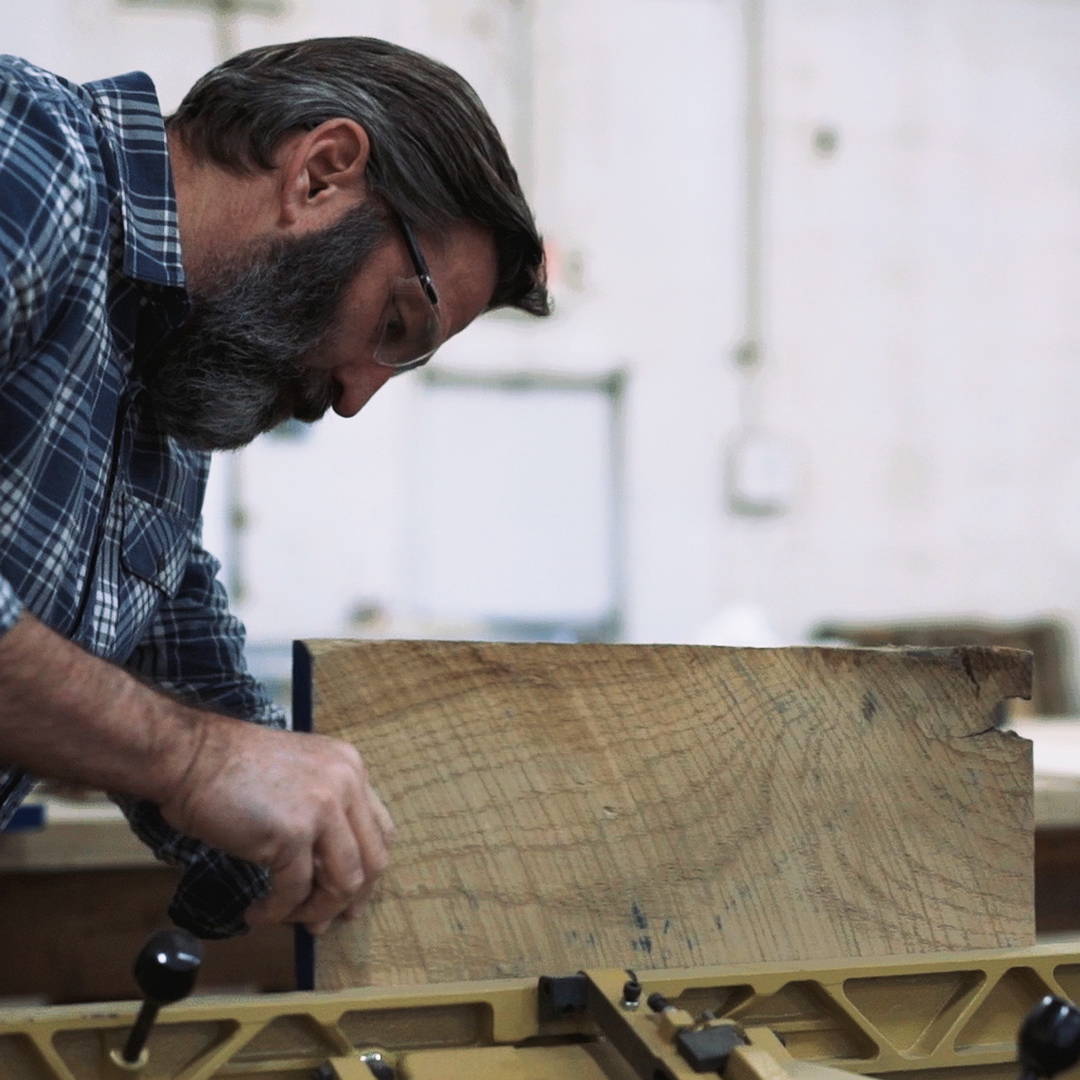 All Stikwood products are made in the USA, crafted to retain their natural weathering and beauty while letting you feel comfortable knowing where your product comes from!
We're very sensitive to healthy space design. Our products contain no VOCs and all finishes are done either by nature, or in house.

Our manufacturing processes leave virtually no waste. We use the trim, the core and face of every piece of wood and even sending our sawdust to a biomass facility!